Details

Published: 05 November 2017

05 November 2017

Story by WCAX. Watch the video from WCAX evening news.
Details

Published: 03 November 2017

03 November 2017
Colchester and Essex Jct Lions Clubs offered free community vision and diabetes testing on 10/21/17 at the Colchester Community Wellness Fair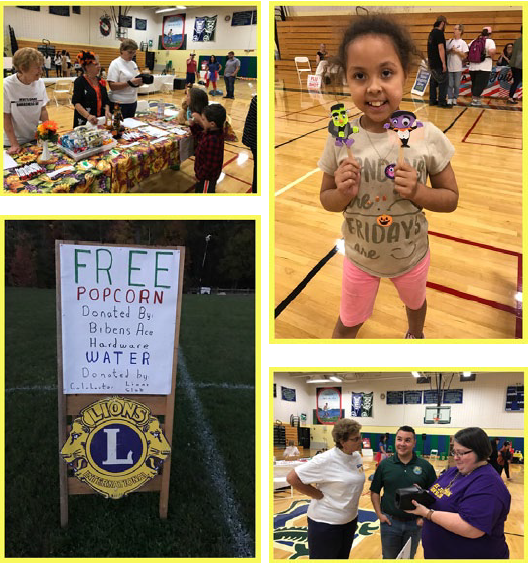 Details

Published: 23 October 2017

23 October 2017
Brandon Forest Dale Lions club members present a check to Mason Wedge and his family to help with his fight against cancer.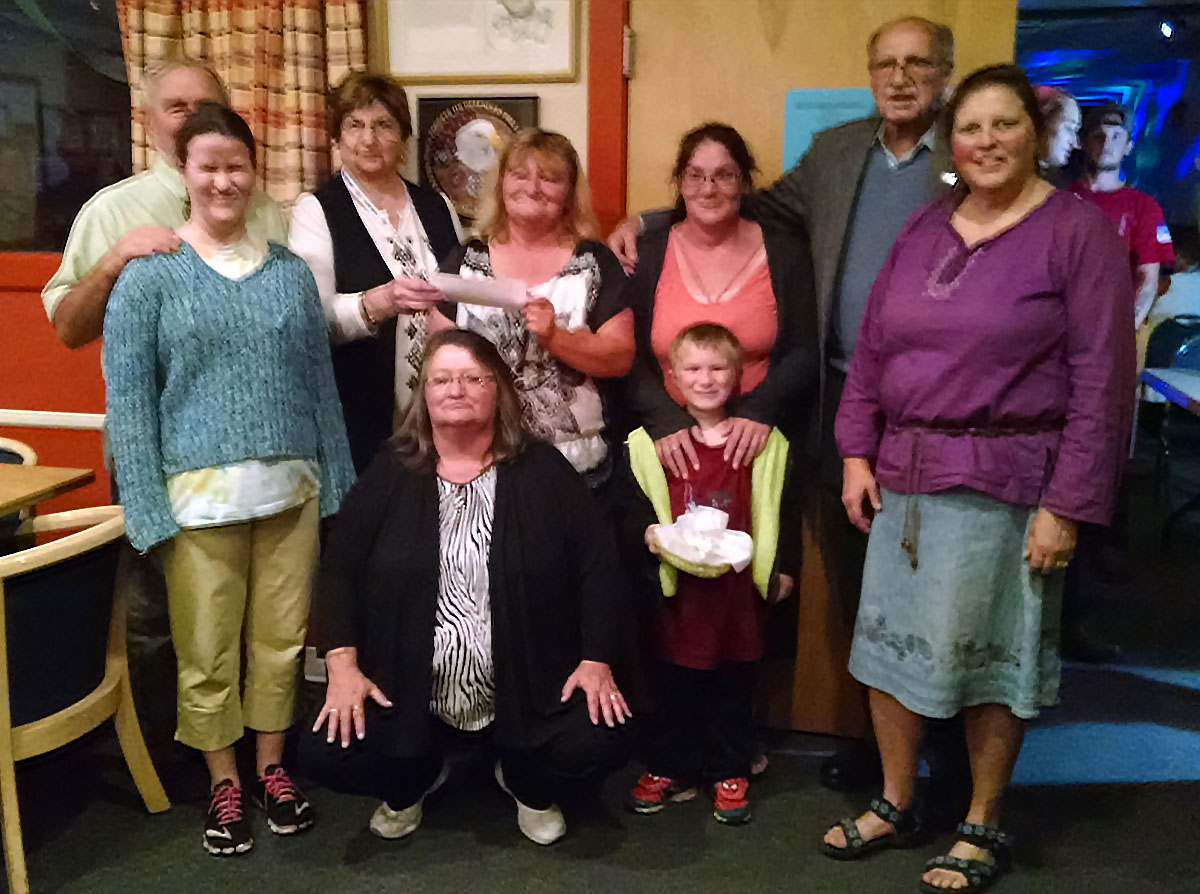 Details

Published: 14 October 2017

14 October 2017

Oktoberfest Fun with Norshaft Lions
It was Oktoberfest today in Bennington hosted by the Norshaft Lions. What a blast for the whole family! Colgate Park was beautiful and the fall foliage on the mountains, with the Bennington Battle Monument in the background, was absolutely stunning. Norshaft Lions completely transformed the venue into a family friendly playground for all ages. Upon entering the park there were over 40 vendors displaying all manner of Vermont crafts. Kids were enjoying face and pumpkin painting, hula hoop, wagon rides, Baggo, and football toss. Families and kids were everywhere, enjoying the day and in particular the aircraft flybys as they dropped stuffed lions onto the raffle field to see who won. Then a lederhosen clad parachutist jumped form the aircraft and nailed his landing in the center of the field. Of course there was plenty of excellent German food, music, dancing, and even beer. Hats off to Oktoberfest chair Lion Bert Savoia and the Norshaft Lions Club. You folks know how to bring out the community for fun!

Details

Published: 22 August 2017

22 August 2017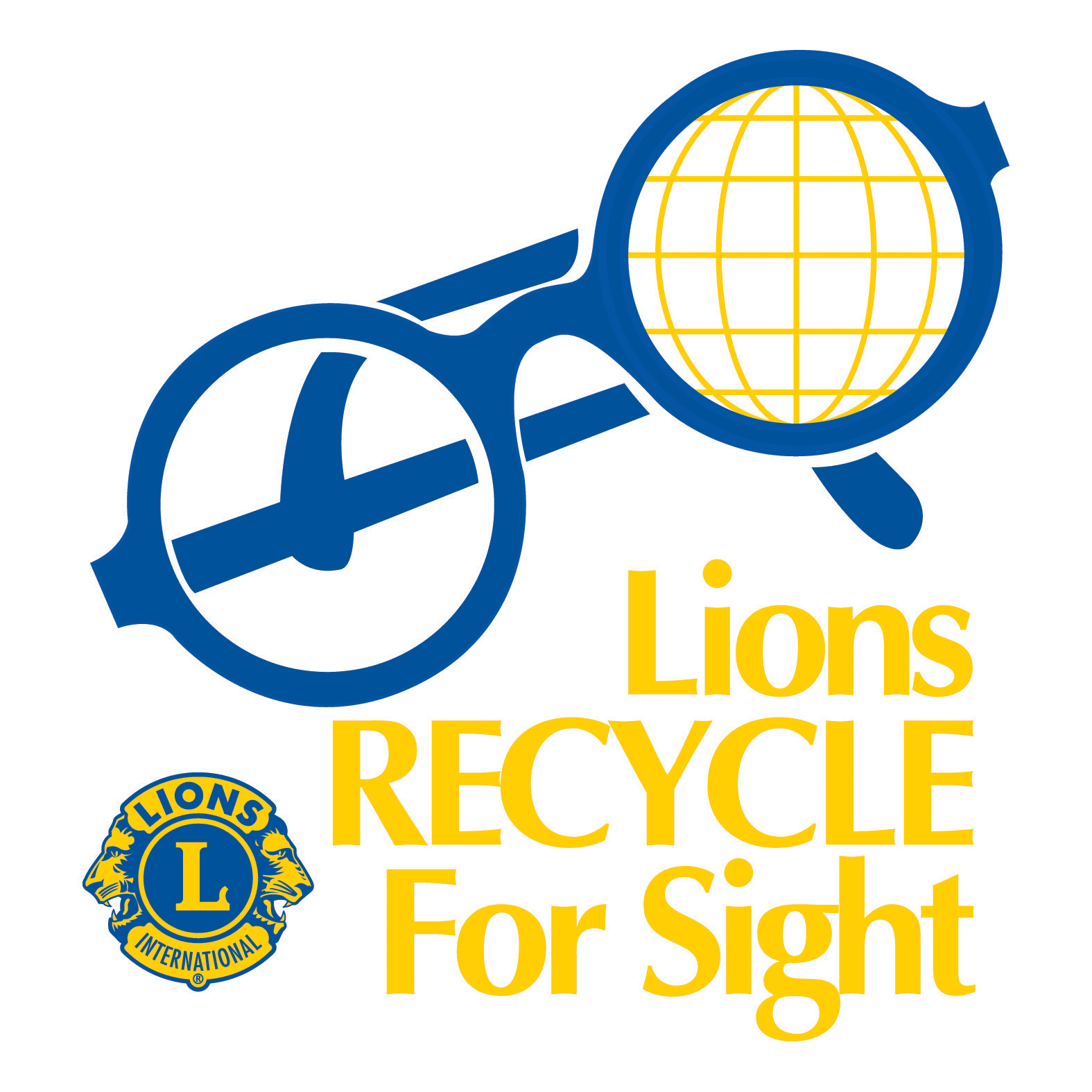 District 45 recycling zone
At the Fall Conference more glasses for recycling,were dropped off, bringing the district's current total to 11,993. We are still waiting to hear from many clubs to update the district's Eyeglass & Hearing Aid Recycling Drop Box locator so that visitors can locate a drop box nearest to them. Please check out the list and email updates to Lion Randy. We are on track to have a record year!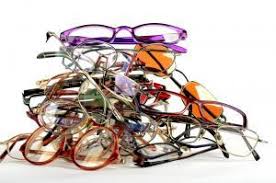 Details

Published: 20 September 2017

20 September 2017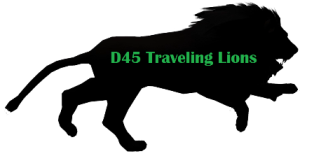 Fellow Lions,
Points are on the board and Lucky has now moved back to Vergennes. In Region 3 Sir Charles has relocated to Heartland. In Region 2 the General has been adopted by NorShaft. In Region 1 Tucky is now residing with the Williston Lions. It is time for your club to start traveling to other clubs to see what they are doing to meet our motto, We Serve, and to capture the District and Region Traveling Lions. Please review the rules on our District 45 Website, as there are a few changes.
Traveling Lion location and capture information - including current points status
Have fun and learn what our fellow Lions are doing. Please contact me with capture information at travelinglion@vermontlions.org or 802-759-2448. Thanks. PDG Larry Simino
Details

Published: 03 September 2017

03 September 2017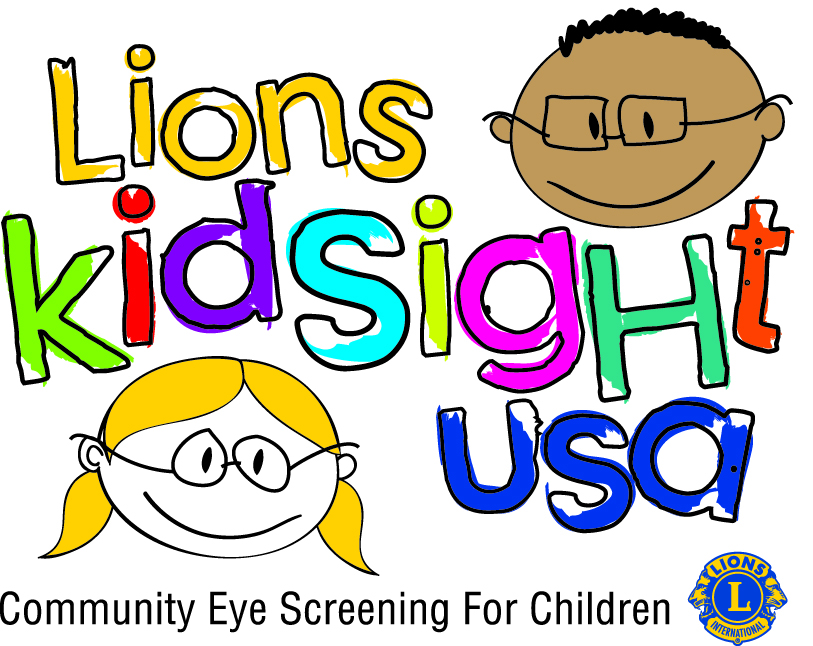 FY 2017/2018 Screening Results

Over 14,000 Kids already!