Details

Published: 05 September 2018

05 September 2018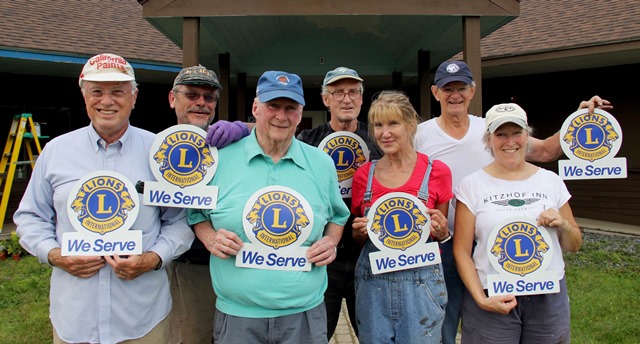 Lions and Rotarians join forces to paint The Gathering Place
Whitingham, VT – Recently, members of the Whitingham-Halifax Lions Club and the Rotary Club of the Deerfield Valley joined together for a three-day volunteer painting project at The Gathering Place adult day care center in West Dover. Alison Ferris coordinated the effort from the Lions' end, while Lions Steve Betit, Jeanette Felton and Mark Hanna provided equipment. The Gathering Place is a community resource for seniors and others who who need special care. It provides meals, activities, socialization and even showers for special needs clients.
Here's a link to a short, fun video Lion Patience Merriman made featuring Whitingham-Halifax Lions as they worked on this big project. You can see how fantastic the spirit was — and how grateful The Gathering Place is to have their building looking so bright and new! Hope you enjoy it!
Details

Published: 18 July 2018

18 July 2018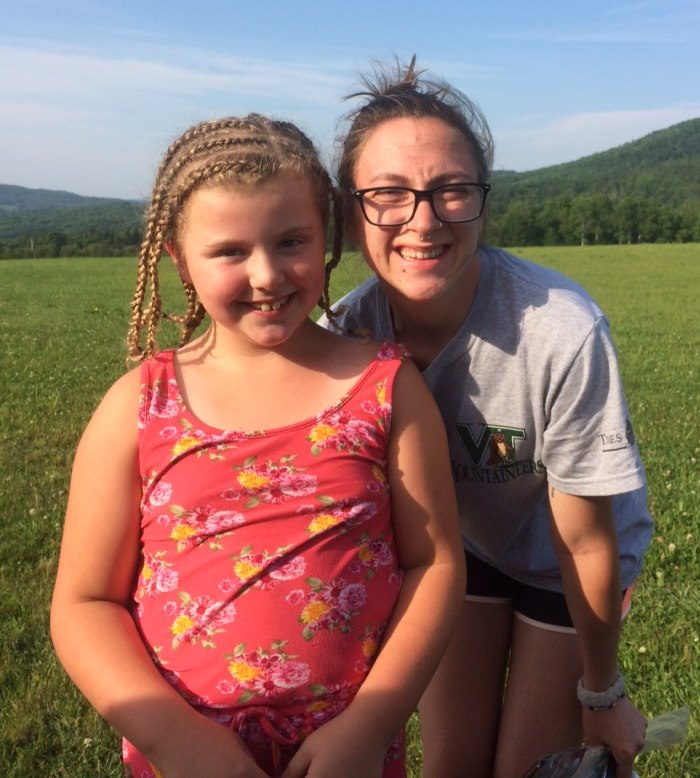 Understanding the true value of our gift
This year the Essex Lions Club sponsored Marlee to attend the Green Mountain Lions Camp. For many of the campers this is a rare occasion to be surrounded by other youths that share the bond of using American Sign Language as their primary language. I met one camper's father who helped me to understand the significance of this gift. Outside of camp his son's only opportunity to improve his signing comes through interaction with his signing parents and those signing enhancement opportunities that they can provide. Both of his parents have their hearing and had to learn to sign, but their signing isn't as good as it could be. Like all Vermont deaf youths their son was mainstreamed into public school, but their son's public school interpreter isn't even as proficient as the parents are. As of 2017 Vermont and Maryland remain the only two states who have yet to establish a certification process for Public School ASL interpreters. Many public schools view ASL interpreters as paraprofessionals and their actual ASL skillset may be quite lacking. Camp truly is a place where these kids can learn and grow.
With that in mind here is a photograph of Marlee (on left) on her first day at Green Mountain Lions Camp in Cabot. It's a great reminder why we Lions strive to assist our community.
This week, the 22 GMLC campers will participate in several activities including horseback riding, Circus Smirkus, on site swimming and boating and of course home cooked meals and evening camp fires.
The last day of our 2018 camp is this Saturday 7/21. If you have time please join us for lunch and a quick clean-up after.
We Lions provided an unparalleled summer experience to 32 kids that will help them learn and grow throughout their lifetime. Camp is providing a foundation of language skills and friendships that are priceless. THANK YOU FOR YOUR SUPPORT!
Details

Published: 13 July 2018

13 July 2018
SERVICE PROVIDED & HONORED
In 1977 Lion Art Pfenning became the Charter President of the newly formed Brandon/Forestdale Lions Club. He was instrumental in building and leading the young club, and he remained an active member and strong advocate of community service until his recent death this summer. Both Art and his wife Jean were presented Melvin Jones Fellowship awards in 2009. Jean was the first non-Lion to be so honored in the Brandon/Forestdale service area.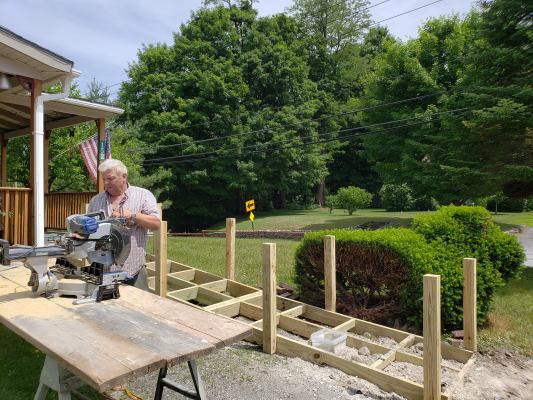 Recently the club learned that Jean had taken ill and was in need of a handicap ramp for safe access to her home and sustained quality of life. The club unanimously voted to assist Jean by building the ramp. Lion Gary Gorton spearheaded the project. He and lion Connie St George were then able to build the ramp in one afternoon. "Art and Jean Pfenning have done so much for our community; it was a pleasure to be of service to Jean. I'm pretty sure Art was there overseeing the project" said Lion Connie.
Details

Published: 09 July 2018

09 July 2018
Butterfly Garden and Storage Totes
Essex Junction, Williston and Jericho-Underhill Lions joined forces at the Green Mountain Lions Camp to plant a butterfly garden. Many thanks to Lions Loreen Teer, Betsy MaGee, Gia Vadnais and photographer Dave LaRose. They even managed to pick one of the hottest days of June for their efforts. I'm not going to make any wisecracks about July 1st and where some folks may have decided to raise their two permissible plants, but I do want to point out a striking similarity between these two photos below. Thank you for the green thumb efforts.

Not to be outdone Lions Mary Shields, PDG Ken Emery, and Jackie Dutil, also made the trek to Cabot and the Green Mountain Lions Camp where they cleaned and reorganized the large storage closet. It was a mess due to mice feeding on Lion Cindy Berg's homemade Corn Toss bags, along with other munchies they found in what, until recently had been their winter nest. Hopefully come autumn the mice will find access a lot more difficult with the new plastic storage containers. For added insurance we added a supply of Lavender Dryer Sheets to help ward off the rodents.
As luck would have it, a few empty plastic containers were re-routed to the Craft Center! Lion Gia was all smiles. Before leaving for home, Lions Mary and Jackie made an attempt to neaten up things at the pond and added two additional boxes of fun water sports items to the lean-to for the youth to enjoy. Lion Jackie writes "We weren't a 'cool' looking group after six hours in 90 something degree Temps, so we opted out of being in the pictures. (-: But we were feeling pretty 'cool' to have accomplished it for the campers and the District".
Photos Below: Left is the storage locker "before", Center photo shows the new bins, Right photo is the storage locker "after".

Details

Published: 22 August 2017

22 August 2017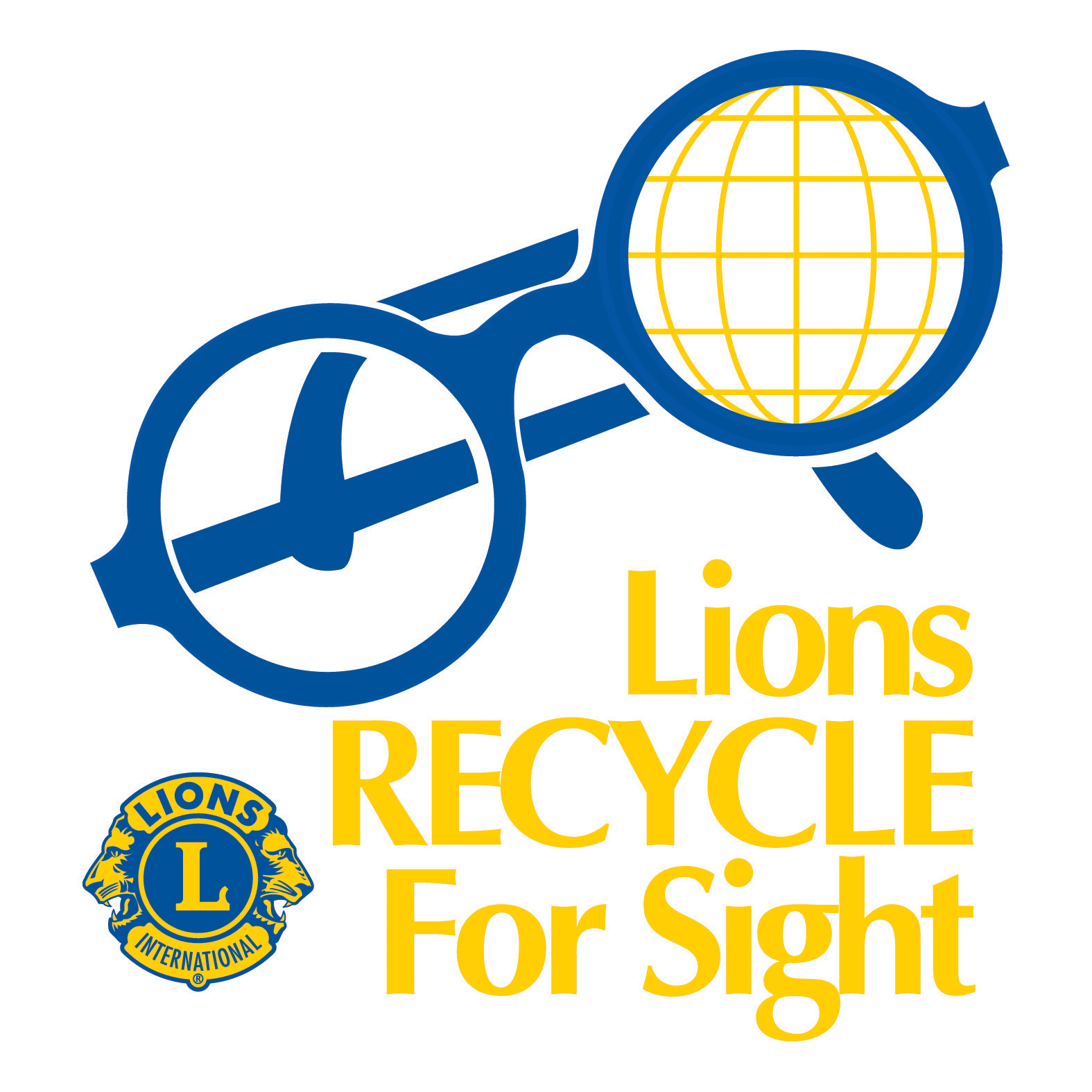 District 45 recycling zone
Glasses are again being collected for the 2018-2019 Lions year. Drop off at any Cabinet Meeting. As of the August abinet meeting we have ollected a district total of 8,863 glasses. Label your boxes!!! We are still waiting to hear from many clubs to update the district's Eyeglass & Hearing Aid Recycling Drop Box locator so that visitors can locate a drop box nearest to them. Please check out the list and email updates to Lion Randy. We are on track to have a record year!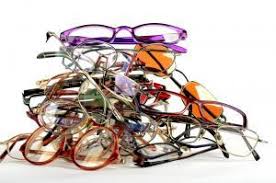 Details

Published: 20 September 2017

20 September 2017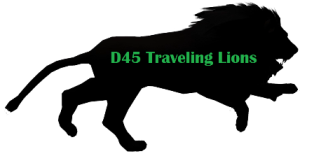 Fellow Lions,
2018-2019 Travel Season has points on the board! The District Lion "Lucky" was captured by the Granville Lions. In region 1 "Tucky" has relocated to Colchester. In Region 2 the "General" has traveled to Middlebury. In Region 3 "Sir Charles" was last seen in Norwich. In Region 4 "Bucky" is in Derby.
Traveling Lion location and capture information - FY18/19 points status
Have fun and learn what our fellow Lions are doing. Please contact me with capture information at travelinglion@vermontlions.org or 802-759-2448. Thanks. PDG Larry Simino
Details

Published: 03 September 2017

03 September 2017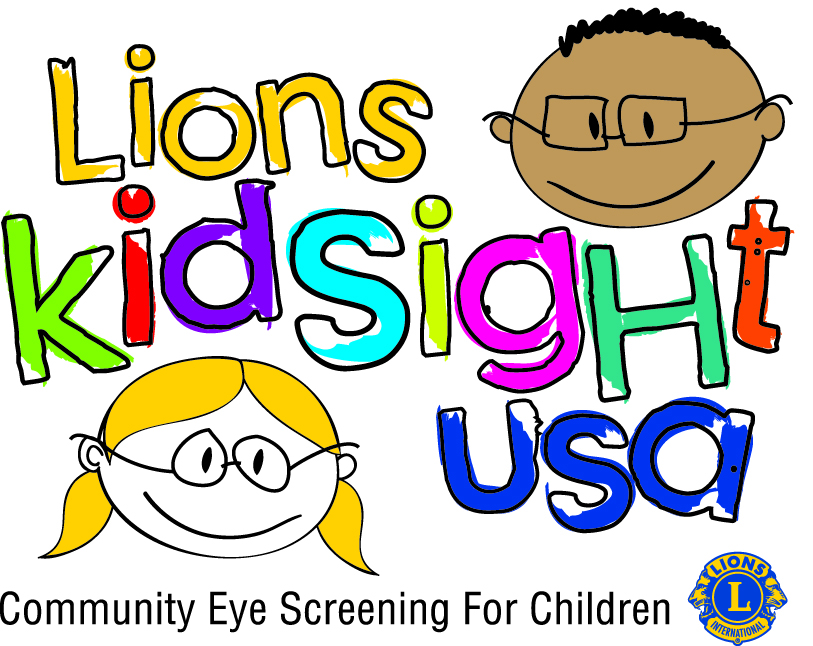 FY 2017/2018 Screening Results

Over 23,000 Individuals Served!