Details

Published: 14 May 2019

14 May 2019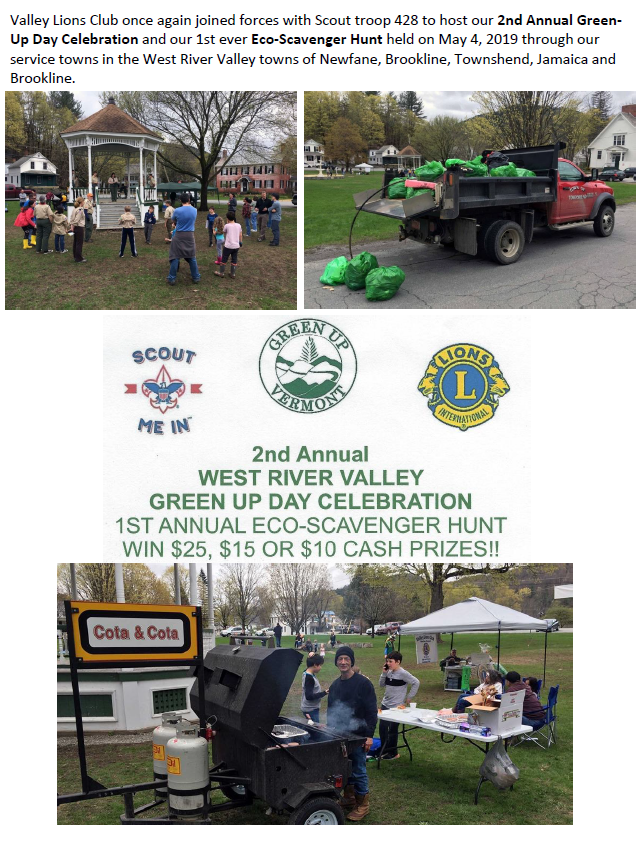 Details

Published: 04 March 2019

04 March 2019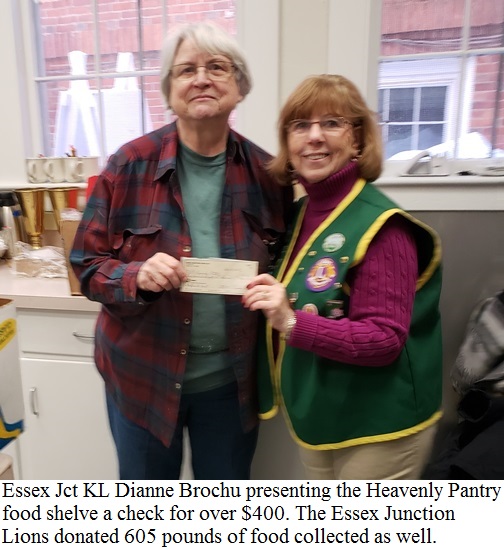 Details

Published: 23 February 2019

23 February 2019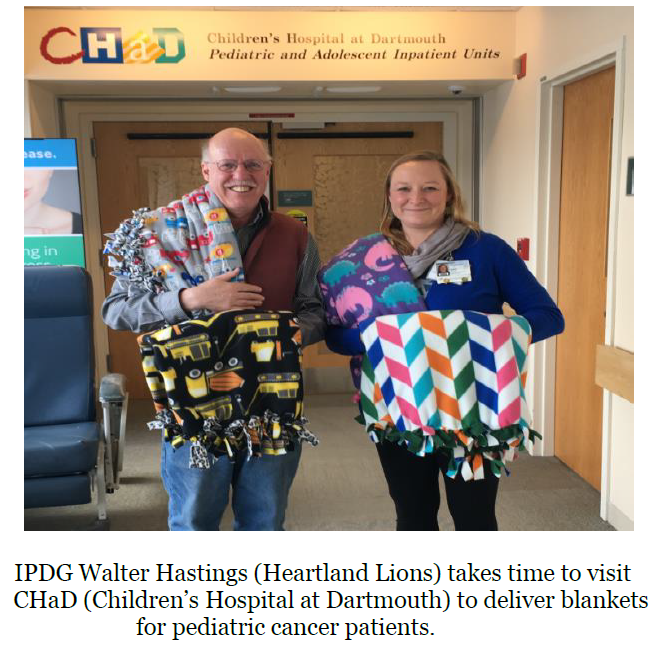 Details

Published: 22 August 2017

22 August 2017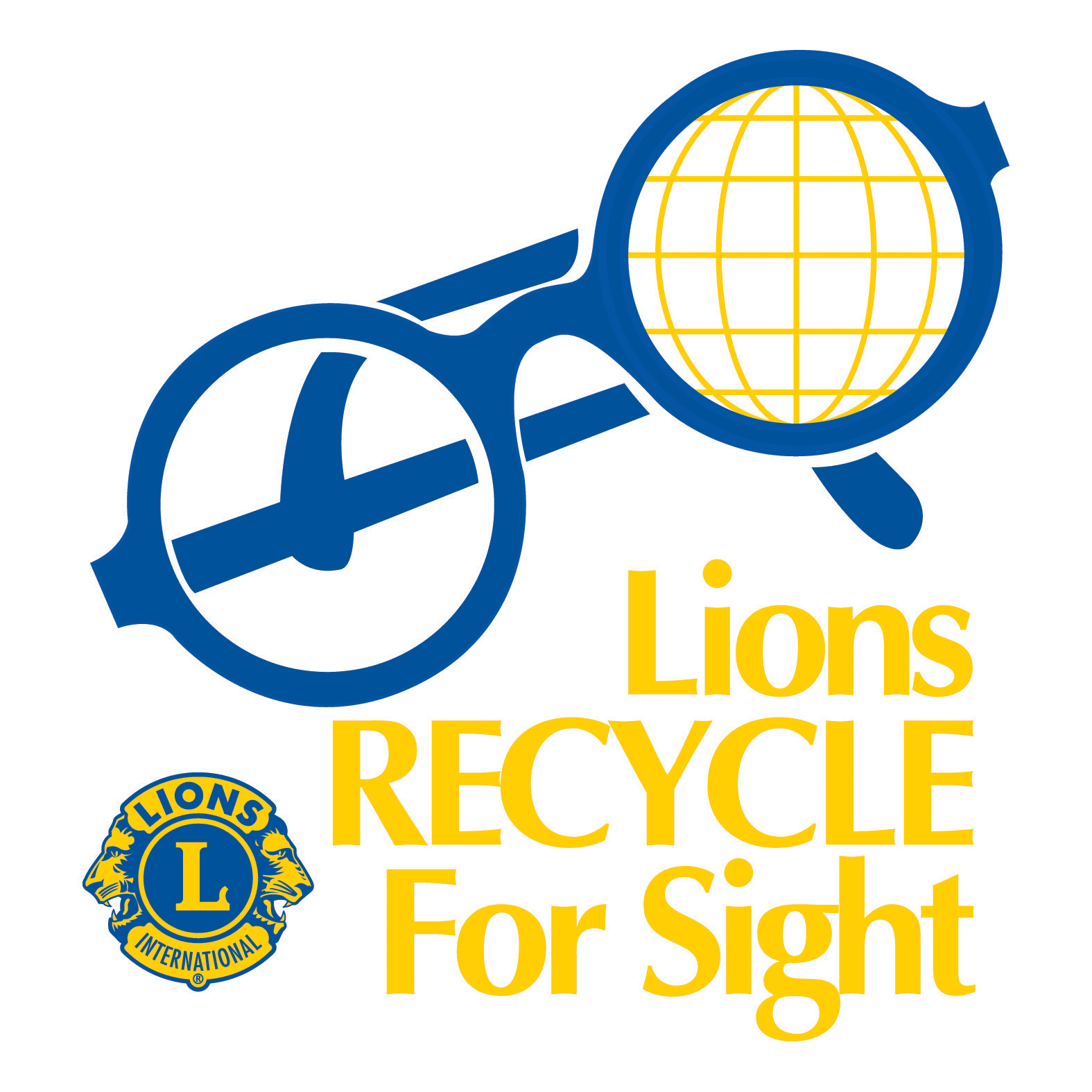 District 45 recycling zone
Glasses are again being collected for the 2018-2019 Lions year. Drop off at any Cabinet Meeting. As of the January cabinet meeting we have collected a district total of 22,127 glasses. Label your boxes!!! Don't drop off in bags. We are still waiting to hear from many clubs to update the district's Eyeglass & Hearing Aid Recycling Drop Box locator so that visitors can locate a drop box nearest to them. Please check out the list and email updates to Lion Randy. We are on track to have a record year!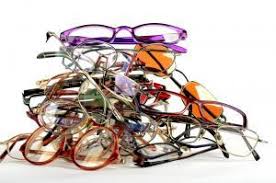 Details

Published: 20 September 2017

20 September 2017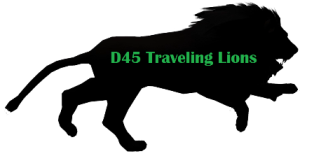 Fellow Lions,
2018-2019 Travel Season has ended! See you next FY! The District Lion "Lucky" taking an extended break in Brandon. In region 1 "Tucky" summering in Essex. In Region 2 the "General" has returned to summer Brandon. In Region 3 "Sir Charles" has decided to spend his summer vacation in Windsor. In Region 4 "Bucky" is rooted in Derby.
Traveling Lion location and capture information - FY18/19 points status
Have fun and learn what our fellow Lions are doing. Please contact me with capture information at travelinglion@vermontlions.org or 802-759-2448. Thanks. PDG Larry Simino
Details

Published: 03 September 2017

03 September 2017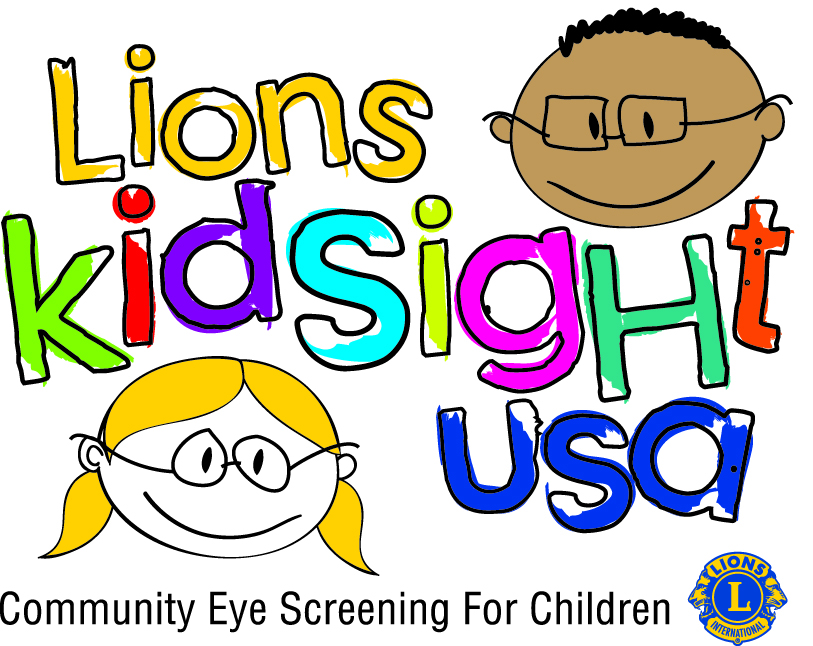 FY 2018/2019 Screening Results

Over 24,000 kids served already this shool year!