Details

Published: 21 September 2017

21 September 2017
Lions and LCIF are Responding to Recent Disasters

Earlier this month, Hurricane Harvey devastated the south central coast of Texas and areas of Louisiana. More recently, Hurricane Irma struck Florida and other areas of the Southeast United States, and laid waste to islands in the western Atlantic and Caribbean Sea. Mexico has been rattled by its strongest earthquake in 100 years. Hurricane Maria just made landfall in Puerto Rico and the island is devastated. Together, LCIF and Lions are supporting relief efforts for all of these disasters.
Details

Published: 20 September 2017

20 September 2017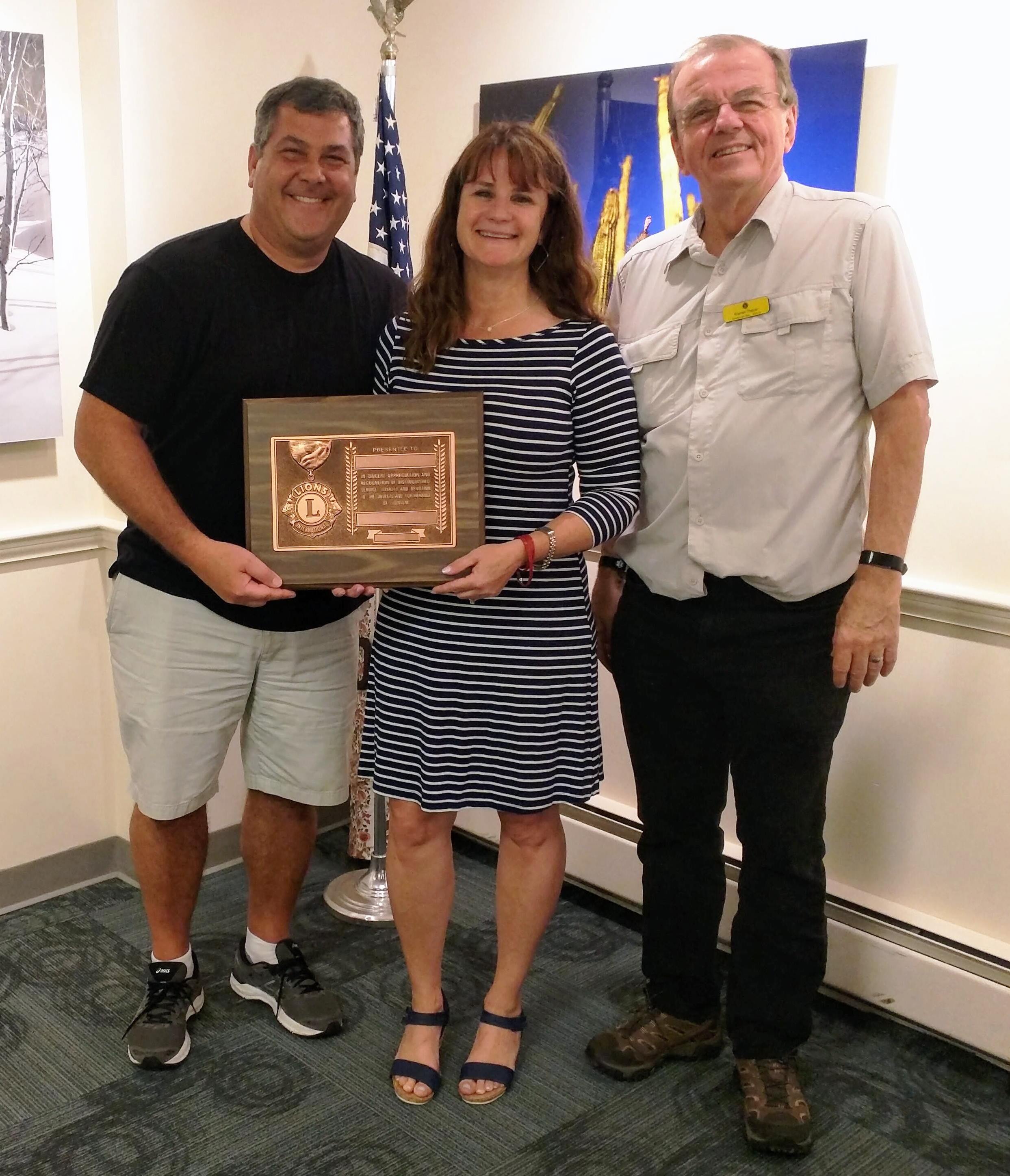 NORWICH LIONS HONOR SABATELLES
BY LION DEMO SOFRONAS
The Norwich Lions Club recently honored Lions Rob and Laurie Sabatelle and presented them with a Lions Plaque for their 10 years of Norwich Fair dedication and leadership. They also received a gift certificate to a restaurant of their choice. I thought it would be fitting to do a little story on Rob and Laurie. I asked them 3 questions relative to their years of service to the club. The answers were prepared by both and presented by Laurie.
Details

Published: 10 September 2017

10 September 2017
11th Annual Georgia Fall Festival
Colchester and Essex Jct. Lions joined the Georgia Lions on September 10th to serve festival food and friendship.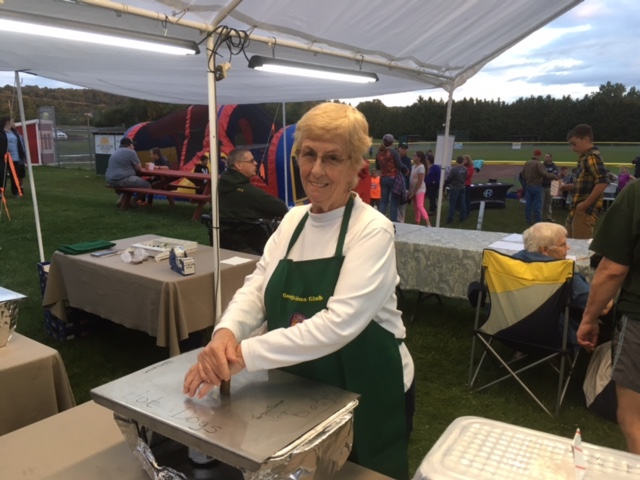 Details

Published: 03 September 2017

03 September 2017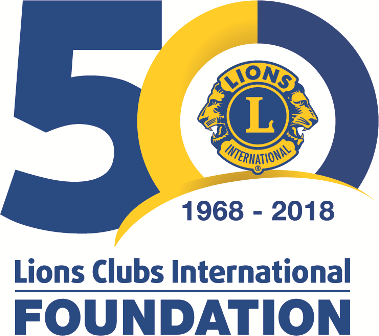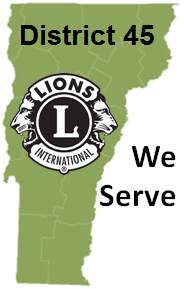 Full details on the 13th Annual D45 LCIF Banquet and Super Raffle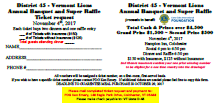 Tickets on sale now! Get your ticket request voucher
Details

Published: 02 September 2017

02 September 2017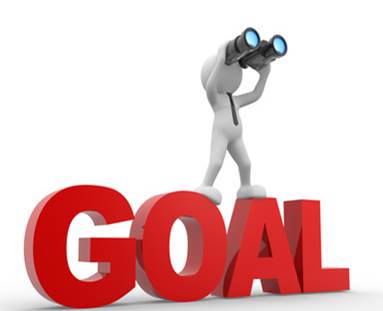 We need your help to prepare for the LCIF Super Raffle
We are preparing for our 13th Annual LCIF Super Raffle and Banquet. This is the district's largest annual LCIF campaign and traditionally earns about $10,000 for our international foundation. Once again the grand prize will be a $1,500 cash award, but everyone attending the gala will be a winner. You can make the evening a success by helping us solicit vendor gifts for use as additional prizes.
Details

Published: 20 September 2017

20 September 2017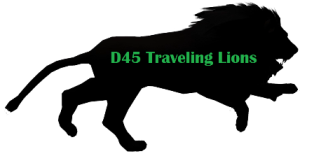 Fellow Lions,
Points are on the board and Lucky has moved on to Colchester. In Region 2 the General has been adopted by Vergennes. It is time for your club to start traveling to other clubs to see what they are doing to meet our motto, We Serve, and to capture the District and Region Traveling Lions. Please review the rules on our District 45 Website, as there are a few changes.
Traveling Lion location and capture information - including current points status
Have fun and learn what our fellow Lions are doing. Please contact me with capture information at travelinglion@vermontlions.org or 802-759-2448. Thanks. PDG Larry Simino
Details

Published: 29 August 2017

29 August 2017
Lions and LCIF are Responding To Hurricane Harvey
Whenever and wherever disasters strike, Lions and LCIF are among the first to offer aid.

Fellow Lions:

I talked with Nate Miles of LCIF. On Saturday 8/27 an initial emergency relief check was issued to the Lions of Texas in the amount $100,000.

LCIF officials participated on a call yesterday with the Texas Leadership. Most of the area is still inaccessible so Lions activities are still being determined. They have formed a committee and soon will be able to assess the areas in which they will offer support. Lots of opportunities and they will need to coordinate with the other organizations also doing relief work. This will limit the duplication of efforts.