Details

Published: 17 November 2018

17 November 2018
D45 Hunger Service Project
During the January Cabinet Meeting
Saturday, January 12, 2019
Canadian Club of Central Vermont
414 East Montpelier Road, Barre, VT 05641
I am writing to ask your club for a donation toward a service project to be held at the Cabinet Meeting January 12th. Attendees, working in partnership with The Outreach Program will produce 10,000 meals which attendees can then donate to their local food shelves or the Vermont Food Bank. The project will take about 2 hours. It's going to be a lot of fun and will support hunger relief at home and abroad! Here's how it works...
The cost of this project is $2,500. Therefore, I am asking each club to consider donating $75 (or more) toward the cost of this project. Please make your checks payable to Vermont District 45 Lions and send to me directly at: CT Lion Brenda Seitz, 724 Hinesburg Road, Brattleboro, VT 05301. Please let me know no later than January 4th, if your club would like to donate to this District 45 project.
Silly math… $2,500 divided by 10,000 is $0.25 per meal. Your $75 donation enables you to take home at least 300 meals (2 cases) for your local food shelf. Donate more and bring more food home!
2 cases of Mac & Cheese $75.00
Please order by Friday, January 4, 2019
Name: ________________________________ Club:______________________________________
Phone: ________________________________ email:______________________________________
My club would like to donate _____________ to support this project.
My club would like to order ____________ cases to take back to our food pantry.
Minimum order 2 cases for $75.
Amount enclosed:
cases: __________
donation: __________
Total: __________
Make your check payable to Vermont District 45 and mail to:
CT Lion Brenda Seitz, 724 Hinesburg Road,
Brattleboro, VT 05301
Email: blseitz92@gmail.com
Phone: 802.257.0901
Don't forget you need to register for the cabinet meeting on January 12. See the separate form for this.
(This may qualify your club for their zone's hunger badge - talk with your Zone Chair)
Details

Published: 05 September 2018

05 September 2018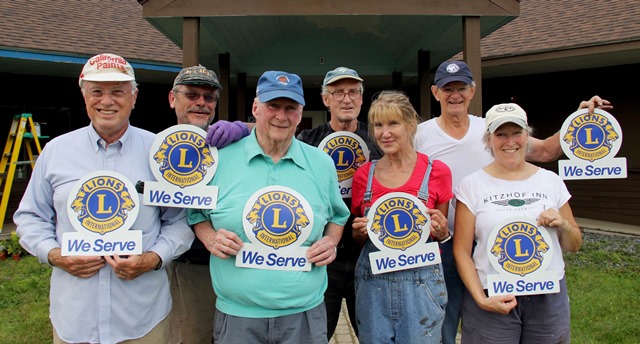 Lions and Rotarians join forces to paint The Gathering Place
Whitingham, VT – Recently, members of the Whitingham-Halifax Lions Club and the Rotary Club of the Deerfield Valley joined together for a three-day volunteer painting project at The Gathering Place adult day care center in West Dover. Alison Ferris coordinated the effort from the Lions' end, while Lions Steve Betit, Jeanette Felton and Mark Hanna provided equipment. The Gathering Place is a community resource for seniors and others who who need special care. It provides meals, activities, socialization and even showers for special needs clients.
Here's a link to a short, fun video Lion Patience Merriman made featuring Whitingham-Halifax Lions as they worked on this big project. You can see how fantastic the spirit was — and how grateful The Gathering Place is to have their building looking so bright and new! Hope you enjoy it!
Details

Published: 18 July 2018

18 July 2018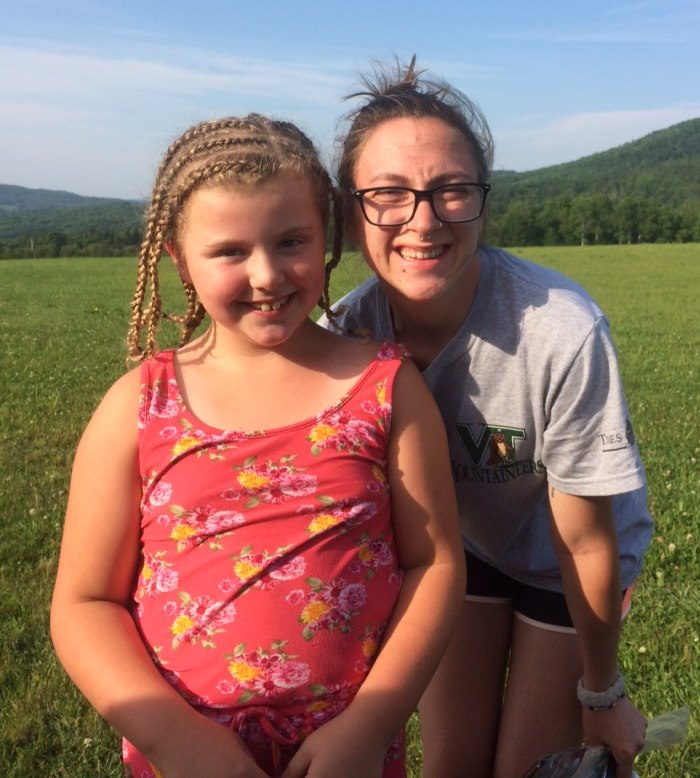 Understanding the true value of our gift
This year the Essex Lions Club sponsored Marlee to attend the Green Mountain Lions Camp. For many of the campers this is a rare occasion to be surrounded by other youths that share the bond of using American Sign Language as their primary language. I met one camper's father who helped me to understand the significance of this gift. Outside of camp his son's only opportunity to improve his signing comes through interaction with his signing parents and those signing enhancement opportunities that they can provide. Both of his parents have their hearing and had to learn to sign, but their signing isn't as good as it could be. Like all Vermont deaf youths their son was mainstreamed into public school, but their son's public school interpreter isn't even as proficient as the parents are. As of 2017 Vermont and Maryland remain the only two states who have yet to establish a certification process for Public School ASL interpreters. Many public schools view ASL interpreters as paraprofessionals and their actual ASL skillset may be quite lacking. Camp truly is a place where these kids can learn and grow.
With that in mind here is a photograph of Marlee (on left) on her first day at Green Mountain Lions Camp in Cabot. It's a great reminder why we Lions strive to assist our community.
This week, the 22 GMLC campers will participate in several activities including horseback riding, Circus Smirkus, on site swimming and boating and of course home cooked meals and evening camp fires.
The last day of our 2018 camp is this Saturday 7/21. If you have time please join us for lunch and a quick clean-up after.
We Lions provided an unparalleled summer experience to 32 kids that will help them learn and grow throughout their lifetime. Camp is providing a foundation of language skills and friendships that are priceless. THANK YOU FOR YOUR SUPPORT!
Details

Published: 14 July 2018

14 July 2018

For 24 years, the Basin Bluegrass Festival has rocked on in Brandon, Vermont. This annual family-friendly summer festival features a weekend of acoustic bliss in the beautiful Vermont countryside, complete with local vendors, overnight camping, and, of course plenty of bluegrass pickin' performances. Kids and pets are welcome, as is anyone looking for a locally laid-back good time.
Pictured at the Brandon/Forest Dale Lions Club Ice Cream Tent are lions: Connie St George, Bruce Blanch, and Don Crichton. At the ice cream freezer are lions: Gary Gorton and Jackie Dutil.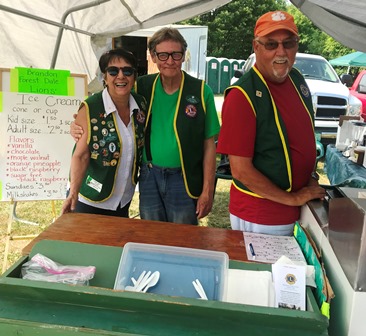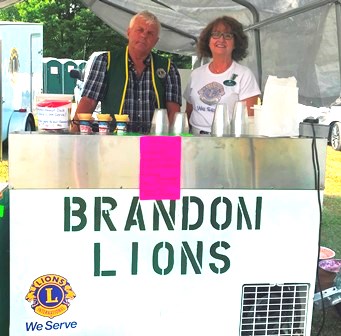 Details

Published: 22 August 2017

22 August 2017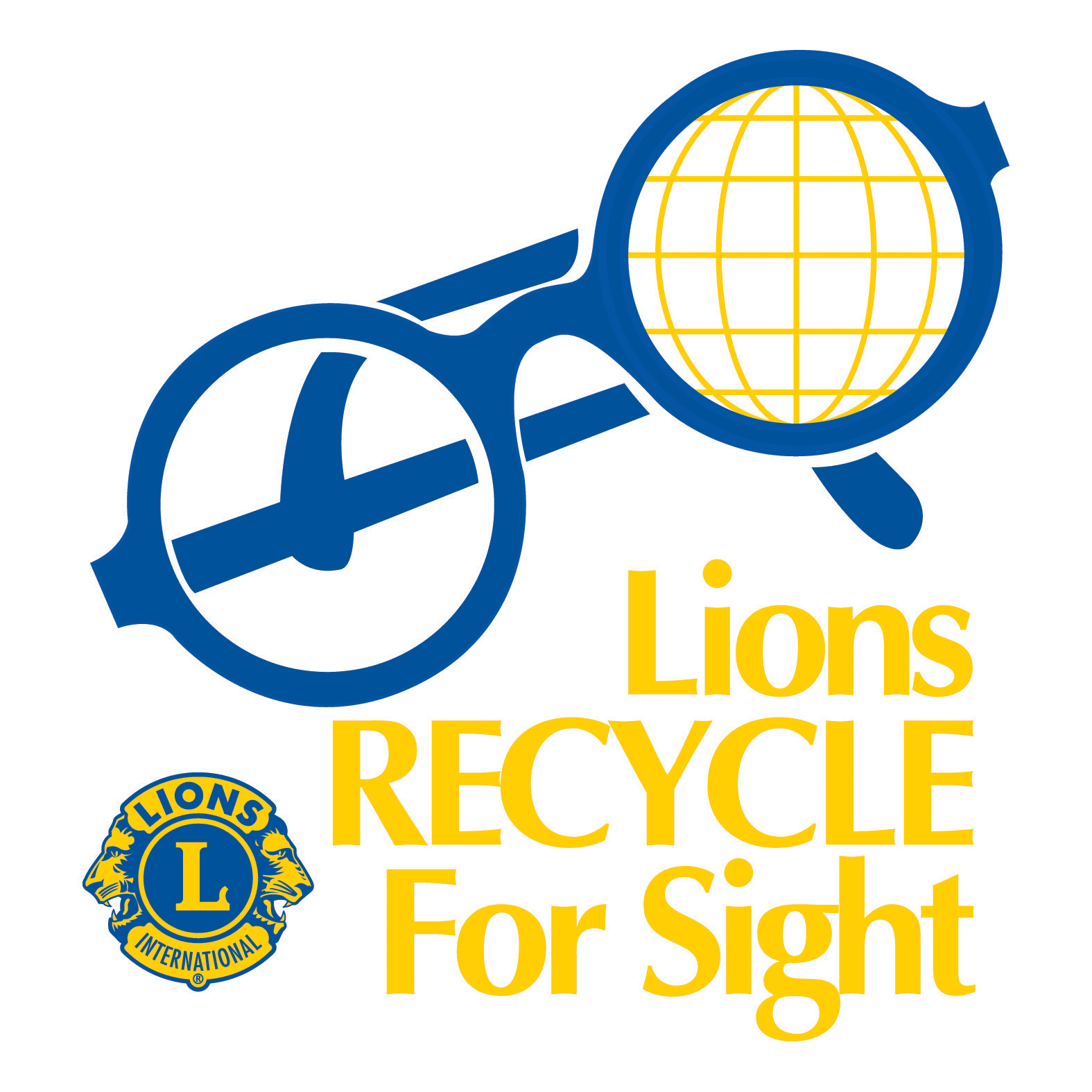 District 45 recycling zone
Glasses are again being collected for the 2018-2019 Lions year. Drop off at any Cabinet Meeting. As of the fall cabinet meeting we have ollected a district total of 15,641 glasses. Label your boxes!!! Don't drop off in bags. We are still waiting to hear from many clubs to update the district's Eyeglass & Hearing Aid Recycling Drop Box locator so that visitors can locate a drop box nearest to them. Please check out the list and email updates to Lion Randy. We are on track to have a record year!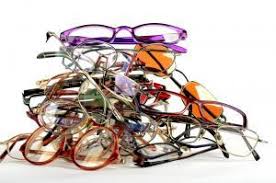 Details

Published: 20 September 2017

20 September 2017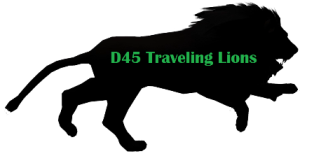 Fellow Lions,
2018-2019 Travel Season has points on the board! The District Lion "Lucky" was captured by the Brandon-Forestdale Lions. In region 1 "Tucky" has relocated to Essex. In Region 2 the "General" has traveled to Brandon-Forestdale. In Region 3 "Sir Charles" was last seen in Norwich. In Region 4 "Bucky" is in Derby.
Traveling Lion location and capture information - FY18/19 points status
Have fun and learn what our fellow Lions are doing. Please contact me with capture information at travelinglion@vermontlions.org or 802-759-2448. Thanks. PDG Larry Simino
Details

Published: 03 September 2017

03 September 2017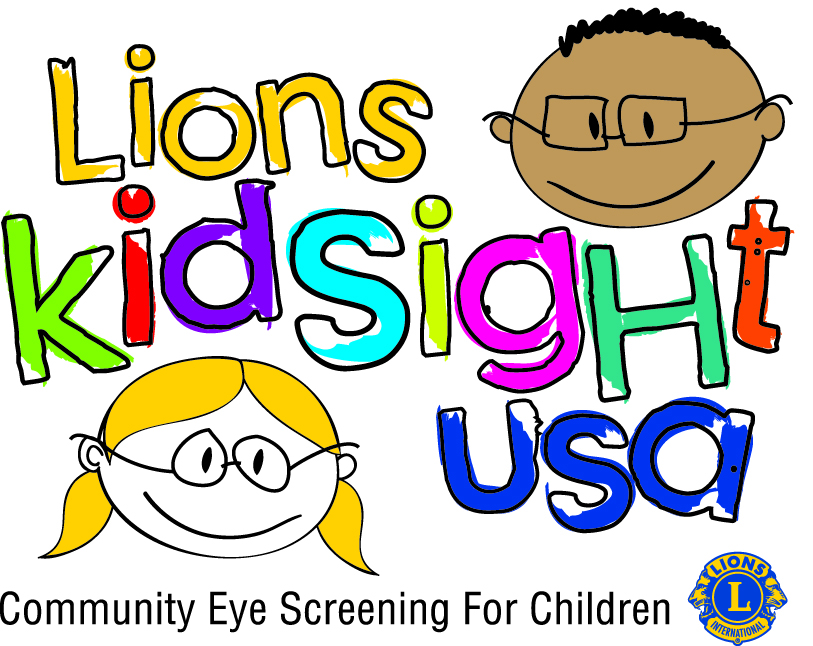 FY 2018/2019 Screening Results

Over 17,000 kids served already this shool year!