Details

Published: 21 June 2020

21 June 2020
Restoration Complete!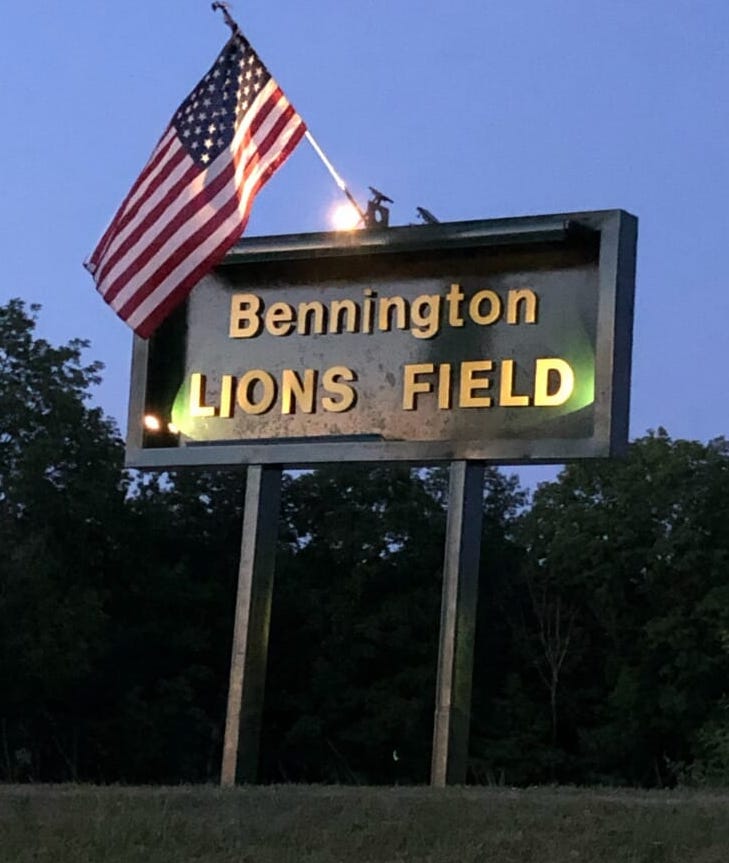 Thanks to Lion Bud Krawczyk and his crew from the NorShaft Lions Club for restoring the Lions Field sign at the Mt. Anthony Union High School.
Details

Published: 20 June 2020

20 June 2020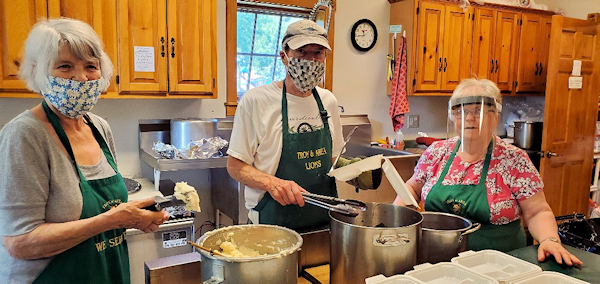 Lions Serve at Westfield Community Center
I am once again so proud to be part of the Troy & Area Lions Club. Denny Lyster who is in charge of the Westfield Community Center Meal Site, and his team of volunteers have been serving on average 55 people a week a hot lunch every Thursday via curbside service at the Westfield Community Center.
Details

Published: 09 June 2020

09 June 2020
District 45 Leadership Training
Hello District 45 Lions,
So excited to offer you this training for your officers and club members online via Zoom.
Please email the person doing the training to sign up!
Presidents Training: DG Ken Emery
Dates: June 17: 6:30-8:30pm & June 20: 2pm - 330 pm
Contact email This email address is being protected from spambots. You need JavaScript enabled to view it.
---
Details

Published: 07 May 2020

07 May 2020
A Note from the Boy Scouts Ethan Allen District
I am reaching out to you on behalf of the Ethan Allen District Committee. I believe you know some of the Scouters that donate their time and efforts to support scouting across Addison, Rutland, and Bennington counties. The goal of the committee is to ensure that the units within the District are well supported with training, recruiting, fundraising, and leadership assistance. These are critical support functions to ensure that all units within the district are strong and functioning at a level to offer the youth the best possible program.