Details
Jericho-Underhill Lions Raffle
The top prize is a hand quilted blanket and there are many more prizes.
Tickets are $1/each or 6 for $5. Drawing on December 5th, 2020. Contact any J-U Lion or email This email address is being protected from spambots. You need JavaScript enabled to view it..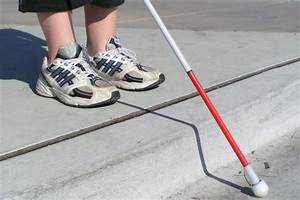 Details
The RED STRIPE
Oct 15 was White Cane Safety Day.
In 1930 the President of the Peoria Ill Lions Club added a Red Stripe to the white cane that was currently in use, thereby increasing the visibility of a blind pedestrian to traffic.They also produced and gave away canes. The cane continued to be developed and laws were enacted in every state for the safety of the blind individual. For more information go to LCI White Cane Safety Day. The White Cane
Details
The Sight Society of Northeastern NY, Inc. (Lions Eye Bank at Albany/Rochester) now serves the following hospitals in Vermont and their communities: Southwestern VT Medical Center, Bennington, Rutland Regional Medical Center, Rutland, Porter Hospital, Middlebury, Copley Hospital, Morrisville, Northwestern Medical Center, St. Albans and University of Vermont Medical Center, Burlington to honor the wishes of those who choose to donate their corneas upon their death, thus giving the gift of sight.

In today's challenging time and with the present economic outlook it is extremely difficult to maintain our charitable operation without outside support. Our annual golf tournament is our primary fundraiser each year and, due to the Covid-19 social distancing regulations, this year's golf tournament was cancelled. Please help us by purchasing one or more raffle tickets. Raffle Flyer.pdf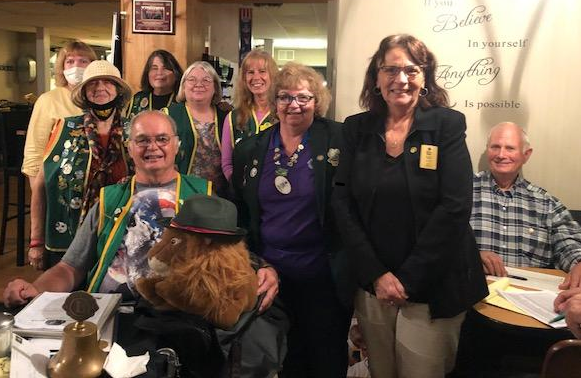 Details
Traveling Lion!
Several members of the Essex Jct Lions deliver the Traveling Lion to the Richford Lions Club during the visit of DG Pam Nichols.