Details

Published: 14 November 2018

14 November 2018
Vermont Lions Clubs District 45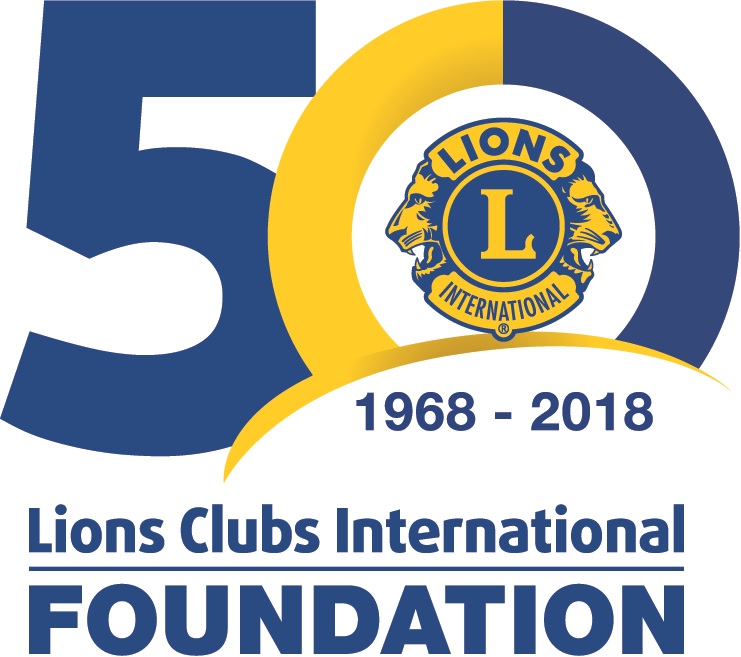 On Saturday night, November 3rd, approximately 145 Lions, Leos, family, friends and guests gathered at the Hampton Inn, Colchester for the 2018 version of the District 45 LCIF Super Raffle.
Over $12,000.00 cash and prizes were up for capture to the 110 ticket holders, with the grand prize being $1,500.
The evening started off with some lively entertainment from Peter MacFarlane. Thanks to PDG Betsy MaGee for lining up this 'special treat' for attendees. Saw some interesting 'dancing' and 'jigging'. Some good food was on hand along with some friendly 'chit-chat' amongst those in attendance.
After an hour and a half of Lion Carmelita Belisle's 'magic fingers' picking the numbers out of 'bag', it came down to three numbers: Lion Gary Russell of the Vergennes Lions Club, Laberge Insurance Agency (friends of Middlebury Lions) and Stephen and Connie Weston (friends of Jericho-Underhill Lions Club) to determine how the last 3 prizes will be distributed. After an agony piece of time (actually about 30 seconds), the last 3 entrants decided to split the cash winnings. Each won $780.00.
So on behalf of the LCIF Super Raffle committee, we would like to say 'thank you' to all those who purchased tickets, but more importantly all the business and individuals who donated prizes (see list). Please support those business's who support Lions.
See all in 2019!!!!!
2018 District 45 LCIF Super Raffle Co-Chairs:
VDG Ken Emery – 802-578-7483 – kpemery1960@gmail.com
PDG Betsy MaGee – 802-578-5188 - lionbetsy2000@yahoo.com
Committee Members: PID Tom Broughton (Middlebury), PDG Joe Wilson (Springfield), PDG Tommy Walz (Barre),
Lion Carmelita Belisle (Colchester), Lion David LaRose (Essex Jct.), Lion Jay Niles (Granville), Lion Phylis Porio (NorShaft).
---
REMINDER TO ALL THOSE WHO BOUGHT TICKETS
To all Lions Club and individual Lions who purchased tickets to the LCIF Super Raffle.
For each ticket that a club or individual Lion purchase, they may make a nomination for a Melvin Jones Fellow.
Nominations may be a Lion of their own club, a Lion from another club OR
an individual (non-Lion) from their local community.
Nominations (must be in writing – emails acceptable) to a member of the LCIF Super Raffle Committee.
DEADLINE: January 31, 2019
---
| | | |
| --- | --- | --- |
| Donations from: | Donations from: | Donations from: |
| 5 Guys | Grand Buffet | PDG Betsy MaGee |
| 5 Olde Tavern | Granville Lions Club | PDG Clem and Tish Cardinal |
| 99 Restaurant | Green Peppers | PDG Ken Emery |
| Adams Farm Market | Hampton Inn | PDG Mel and Lion Sue Coburn |
| Andy's Dandy's Dog Treat | Heartland Lions Club | Peter MacFarlane |
| Basin Harbor Golf Club | Hilton - Lebanon NH | PID Tom Broughton |
| Beverage Warehouse | Inn at Essex | Pizza Putt |
| Bolton Valley | J & L Hardware | Ramuntos |
| Burke Mountain | Jay Peak Waterpark | Rimanchik of Montreal |
| Champlain Valley Fair | Jef Gates | Rosies |
| Chili's | Jericho Underhill Lions Club | Scatcher Pottery |
| Clark's Trucking | K & R Garage | Shaws |
| Comfort Inn & Suites - Williston | Karen's Kloset | Shelburne Museum |
| Comfort Suites - Shelburne Road | Kinney Drugs | Smart Suites - Shelb.Rd. |
| Commodor Inn | Lake Champlain Ferries | Starbucks |
| Connie St. George | LaQuinta Suites - Dorset St | Tanglewood Motel/Cottages |
| Danforth Pewter | Lion Carmelita Belisle | The Lighthouse Restaurant |
| Dave McWilliams | Lion Ron Bingham | The Lighting House |
| DG Liz Fenwick | Londonderry Tri-Mountain Lions Club | Timberlane Dental |
| Doubletree Inn | Longhorn | Towne Place Suites |
| Dr. Dorothy Brodman | Marriott - Middlebury | Tradewinds |
| ECHO | Massage Envoy | Troy and Area Lions Club |
| Eden Iced Cider Co | Mt. Snow Grand Summit | Village Peddlar - Monte's |
| Essex Jct. Lions Club | Norshaft Lions Club | Village Pedlar - McNulty |
| Eyecare of VT | Orvis | Vt Lake Monsters |
| Friendly's | PCS Cindy Berg | Wendell's Furniture |
| Global Pathways | PCT Loreen Teer | Woody Jackson |