Orleans Lions Annual Horseshoe Tournament
Date:
Saturday, August 24, 2019 11:00 am - 5:00 pm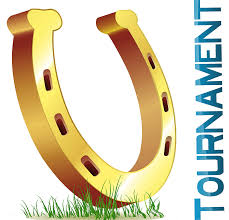 Orleans Lions annual Horseshoe tournament fund raiser will be held on Saturday August 24th this year at north end of Lake Willoughby.
Sign-up starts at 9:00am and tournament starts at 11:00am and goes to around 5pm.
Food and non-alcoholic beverage available.
A maximum of 40 teams can enter.
If you have any questions feel free to contact Chair Lion Mark Collette at 802-356-5794, or 66fl10051@gmail.com.
You may be interested in adding our calendar to Outlook, Google calendar or another calendar system that supports the iCal format.
Subscribe to the D45 Lions Club Calendar
(This will open a new window allowing you to attach the calendar to your Outlook,or other mail or iCal application.)