Readsboro Lions BBQ Dinner & 4th of July festivities
Date:
Saturday, June 30, 2018 1:00 pm - 2:00 pm
The town of Readsboro celebrates the 4th of July on the last Saturday of June... and the Readsboro Lions Club hosts the town BBQ dinner.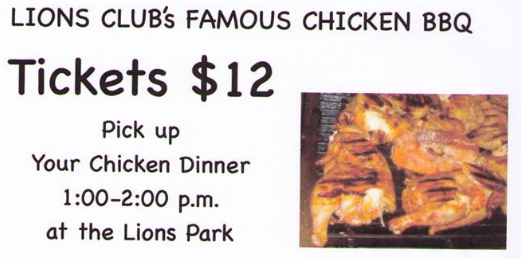 The Readsboro Lions Club will be preparing and serving their famous BBQ dinner at the Lions Park. Tickets can be purchased at the Readsboro Store, Readsboro Library, and Readsboro Town Office or by calling Earlene (423-7080) or Cyndi (413-652-4512). You can pick up your chicken dinner between 1:00-2:00 p.m. at the Lions Park.
There's plenty more to do as well:
4th of July Parade starts at 10am. Please join us, after the parade, at Lions Park for events for the kids, the horseshoe tournament, the line dancing performance, a Redneck Regatta (The challenge - construct a boat using only duct tape & cardboard. You must do 1 lap around the pond. The fastest time wins). As the day ends Atlas will be doing the fireworks again this year that the Readsboro Ballfield at 9p.m. Their display is always fantastic!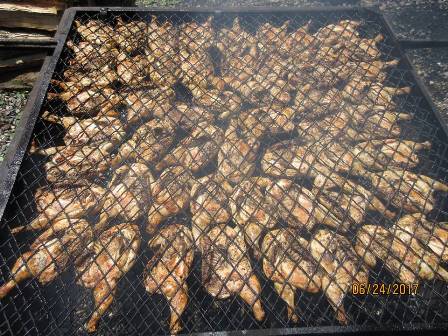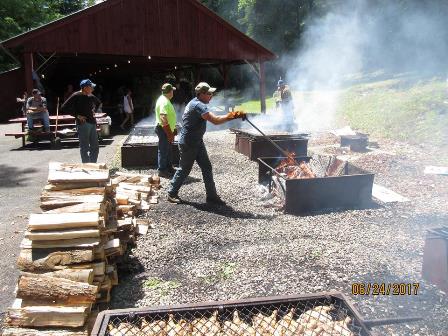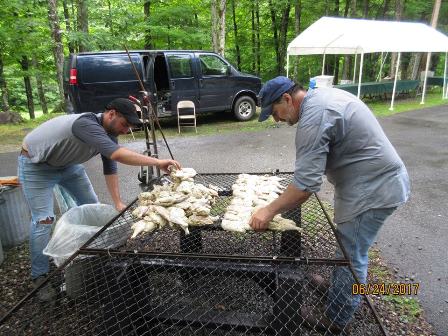 You may be interested in adding our calendar to Outlook, Google calendar or another calendar system that supports the iCal format.
Subscribe to the D45 Lions Club Calendar
(This will open a new window allowing you to attach the calendar to your Outlook,or other mail or iCal application.)