Middlebury Lions concessions at Addison County Field Days
Date:
Tuesday, August 11, 2020 6:00 am - Saturday, August 15, 2020 6:00 pm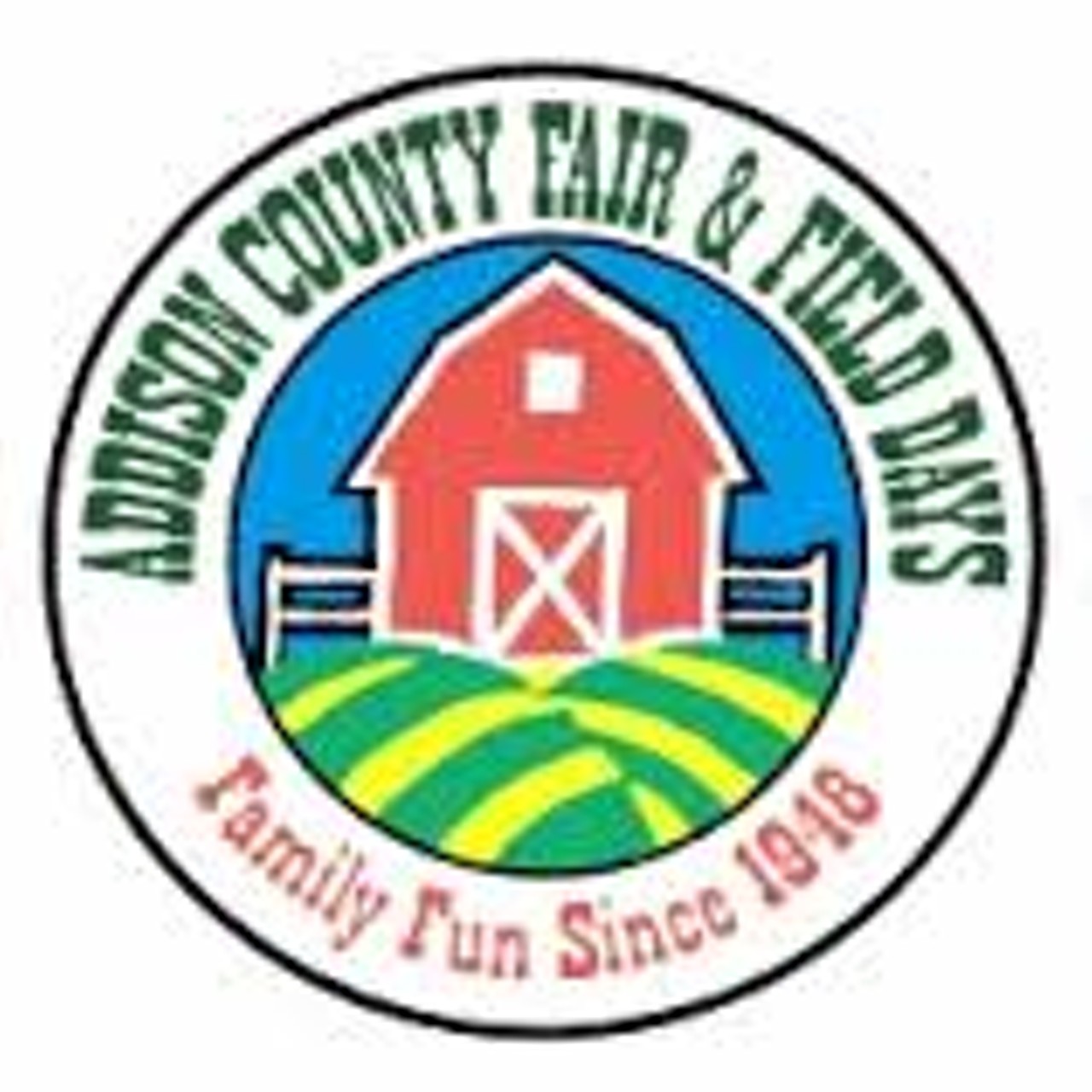 Middlebury Lions will be operating their Food Booth at the Addison County Fair and Field Days. We are always looking for volunteers to assist in food preparation or serving the public. Email the Middlebury Lions to volunteer at MiddleburyLionsClub@yahoo.com
Friday Night and Saturday all day (and night) are our greatest needs for shift assistance.
Free Admission and a T-Shirt for volunteers. Work a shift and enjoy the fair the rest of the day! See you at the fair!
You may be interested in adding our calendar to Outlook, Google calendar or another calendar system that supports the iCal format.
Subscribe to the D45 Lions Club Calendar
(This will open a new window allowing you to attach the calendar to your Outlook,or other mail or iCal application.)