Castleton Lions Club Ice Fishing Derby
Date:
Saturday, February 17, 2018 6:00 am - Sunday, February 18, 2018 3:00 pm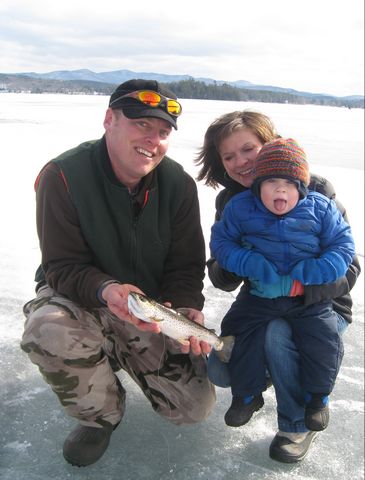 Castleton Lions Club Ice Fishing Derby - 2/17/18 & 2/18/18 (Headquarters, food, and raffles at Crystal Beach, Lake Bomoseen)
Otto's has all the live bait, hot food, beverages, and gear you need. Free parking right on Route 30 with easy Lake St. Catherine access. Come join the fun. Stop by and see us!
Name: Lake Bomoseen Ice Fishing Derby
Organization: Castleton Lions Club
Date: Feb 17, 2018 - Feb 18, 2018
Time: 6 AM (Sat) to 3 PM (Sun)
Waterbody: Lake Bomoseen
Check-in Location: Crystal Beach (Route 30)
Town: CASTLETON
Fish: Brown Trout, Largemouth Bass, Northern Pike, Smallmouth Bass, Yellow Perch
Contact:
Stanley Patch, Jr.
P. O. Box 2, Castleton, VT, 05735
(802) 468-5001
You may be interested in adding our calendar to Outlook, Google calendar or another calendar system that supports the iCal format.
Subscribe to the D45 Lions Club Calendar
(This will open a new window allowing you to attach the calendar to your Outlook,or other mail or iCal application.)