Olde Fashioned Harvest Market
Start Date:
Saturday, September 23, 2017 9:00 am - Sunday, September 24, 2017 4:00 pm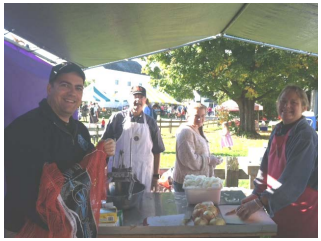 Jericho-Underhill Lions are selling fried Onion Rings at their "Oodles of Onions" booth during the Underhill Olde Fasioned Harvest Market. Come join the "Timeless fun at old fashioned prices".
You may be interested in adding our calendar to Outlook, Google calendar or another calendar system that supports the iCal format.
Subscribe to the D45 Lions Club Calendar
(This will open a new window allowing you to attach the calendar to your Outlook,or other mail or iCal application.)